Meditation is the stopping of thought.
It is the most significant, life altering, empowering procedure for the mind.
It can and should be known by all.
Whilst for some it may prove impossible, understanding can be acquired which can
Show what meditation is. Make the possibility of meditation higher. Enable understanding of the mind through meditation.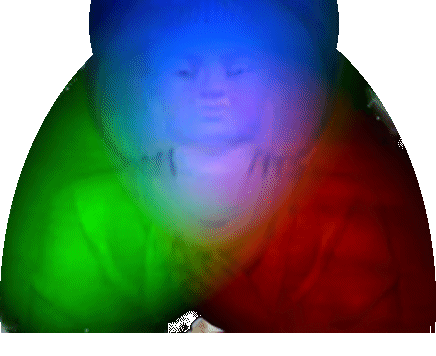 Links to a new book from the Unternet Busker, lumatrix
Changing the Mind of Man Author Lou Nisbet aka lumatrix
Changing the Mind of Man Chapter Extracts